WE INVITE YOU TO WORSHIP WITH US, YOU ARE ALWAYS WELCOME

SUNDAY MORNING WORSHIP SERVICE
9:30 A.M.
THIRD SUNDAY IN ADVENT

****
December 15, 2019
Rev. Lynn Anderson

SERMON - "Meditation on Advent Joy"

CHILDREN'S CHRISTMAS PAGEANT - "KIDCITY"

Condolences

Our prayers and sympathy go to the family of Evelyne Berniece Markel (May).


Evelyne Berniece Markel (May)

Born on September 20, 1925

Passed from this life December 4, 2019
Evelyne was a member of Wickliffe Presbyterian Church since August 1955. She served on many committees during her 64 - year membership. She was an ordained Deacon and Elder and served as Clerk of Session. She served on the Memorial; Fellowship; Thyme & Talent(Kitchen); Christian Education; Mission Committees and was a longtime member of the choir.

A Memorial Service Celebrating her life was held at Wickliffe Presbyterian Church, December 10, 2019. Rev. Lynn Anderson officiated.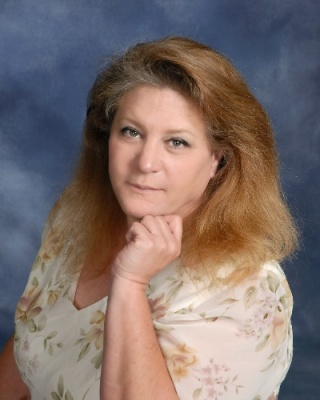 Rev. Lynn Anderson - part-time Covenant Pastor
Rev. Lynn Anderson is the part-time Pastor of Wickliffe Presbyterian Church, and is in her fifth year of serving the Church. Rev. Anderson also works part-time as a Chaplain at Laurel Lake Retirement Community where she provides Spiritual Care for Independent Living and co-ordinates the Reiki Clinic for both Independent Living and Skilled Nursing.
Raised near Green-Bay, Wisconsin, Rev. Anderson received her BS in Social Work and Criminal Justice from the University of Wisconsin-Madison, and received her M.Div. from San Francisco Theological Seminary. She completed her Clinical Pastoral Education at Children's Hospital of Michigan in Detroit. Rev. Lynn has over 30 years of experience in ministry and has served the church in a variety of ways over that time: Youth Pastor, Solo Pastor, Camp and Conference Center Director and Chaplain. Most of her career she has worked in the greater Cleveland area.
Rev. Anderson lives in Euclid, Ohio with her husband Dr. Abraham "Doc" Anderson and their children, Eva and Kosta, 16 year old twins.